Automotive Cleaner Wax in Denver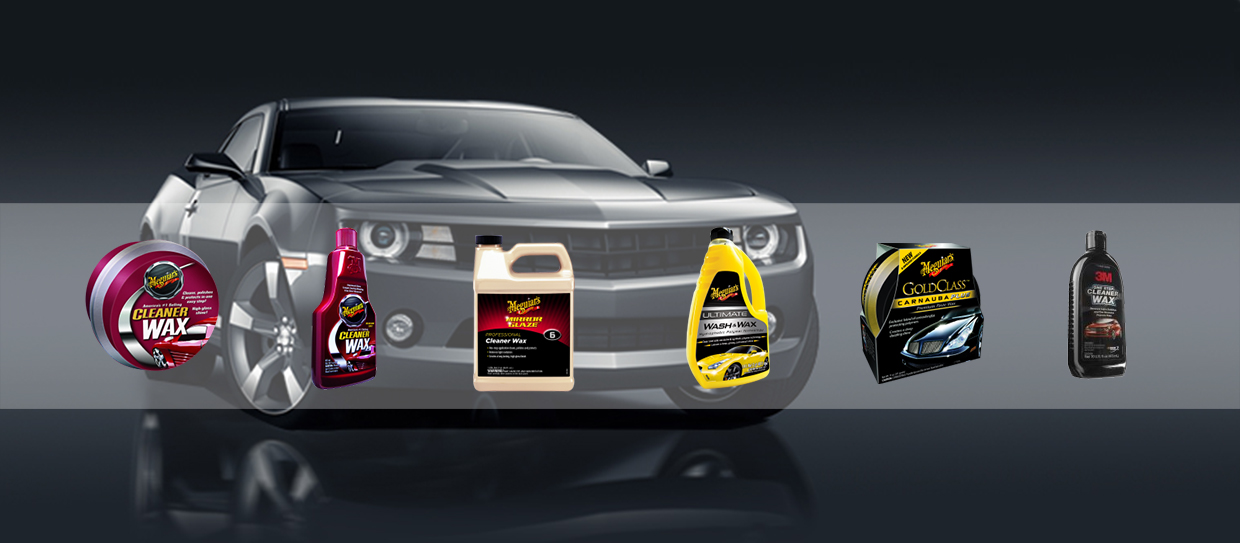 View Products
Automotive Cleaner Wax Products at Restomotive
When your vehicle's paint begins to look dull or dirty, it can be hard to get excited about your car, truck, or SUV again. Searching for the right restoration product for your auto paint finish can be frustrating. You want a product that's safe for your paint, and easy to use, but you also want to be able to get the job done quickly. Restomotive sells a wide variety of high-quality, time-tested automotive waxes and polishes at great prices.
Serving the United States with Automotive Cleaner Wax Online Sales and Specials
M6 Mirror Glaze is a high-quality automotive cleaner wax available both at our Denver location and on our website. It's a cleaner wax that has a strong reputation in the industry with qualities that make it safe and gentle to use for any paint restoration project. Shop Restomotive online for automotive products, tools and supplies at great prices. We stock only those products we trust and that really work. And this is one automotive cleaner wax in Denver that really works!
About M6 Mirror Glaze
This is a multifunctional wax that accomplishes many things at once
Leaves a high gloss finish that really makes your car look stunning
Easy to apply! It's a simple, one step application and you're done
Works on mild defects and oxidation to remove those eyesores and restore your original shine
No offensive odor to deal with
M6 Mirror Glaze is a mild cleaner that contains no harsh ingredients. It's easy and quick to use, resulting in a bright, fresh shine.
It's easy to apply, gentle on your paint finish, and it's even safe for clear coat finishes. You'll achieve a high-gloss finish that will turn heads. M6 Mirror Glaze is affordable, and goes on in just one coat. Like you, we don't want to spend hours waxing or cleaning our vehicle. We highly recommend Meguiar's M6 Mirror Glaze!
Why Buy from Restomotive
Restomotive has been serving Denver and the United States for a long time now, and love to have you shop for your automotive restoration products like M6 Mirror Glaze right here on our website.
When you shop at a store like Restomotive, you get an online shop that's serving Denver and the United States with great customer service, too. You never have to go it alone when you can rely on the experts at Restomotive. Whenever you have a question or comment on a particular product, contact us. Our team knows and uses the products we sell, and we're happy to steer you to the perfect product or tool for your automotive restoration project.
Learn More Today
Thanks for learning more about M6 Mirror Glaze here at Restomotive. We often have sales and specials on products just like this, so check back often, or give us a call to ask about special offers and sales. We love to hear from our customers and we look forward to helping you pick out the right restoration products for your beloved auto.