Car Wash Pads and Mitts in Denver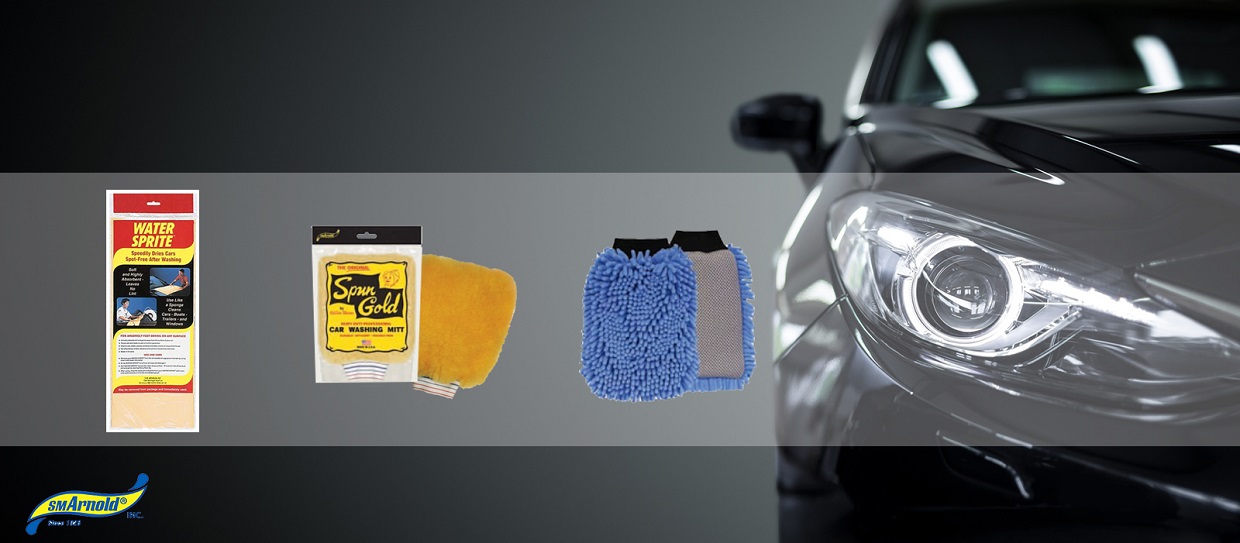 View Products
Car Wash Pads and Mitts in Denver
You want to keep your vehicle looking its best, and not just any car wash mitts and pads will do. Through Restomotive, you have access to the applicators the professionals use - but at prices that will make you smile! These standard and chenille microfiber pads and mitts aren't just for your car either. You can use them for all manner of washing, dusting and cleaning as well as to wax, polish, shine and apply dressings to practically any surface. These pads are soft for ease of use but made with precision so that applications go on evenly, and our mitts are made to protect your hands as much as your surfaces.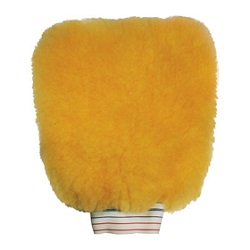 The Brands You Know and Trust
Restomotive enjoys many loyal customers because we value honesty and integrity. We sell and recommend brands and products that we believe in, stand behind and use ourselves. Our company refers to these brands and products as ones you know and trust. A great example of this is SM Arnold, which designs and manufacturers many of our best-selling car wash pads and mitts. SM Arnold has been specializing in cleaning products since 1928! The company has remained family-owned and operated and has now been refining and making your favorite car wash products for nearly a century.
Products That Get the Job Done and Last
When it comes to washing your car, applying waxes and protectants as well as polishing, you deserve cleaning accessories that give you great bang for the buck. That includes products from a company like SM Arnold, which has been a leading manufacturer in this industry since 1928. These applicators - including mitts, pads, scrubbers and dusters—are constructed from durable foam and encased in soft, plush, high-quality microfiber that ensures evenness and will hold up over many uses.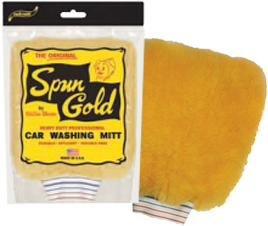 The Right Product for You and the Task at Hand
The product lineup from SM Arnold is quite diverse. It includes rectangular and circular double-faced pads that can be used for washing as well as application and removal. These products are available with hand pockets, or you can opt for a washing, detailing or scrubber mitt. The chenille scrubber pads provide a great deal of surface area and hold considerably more water and suds. On the reverse side, you'll find microfiber mesh perfect for cleaning bird droppings, bug grime and other residue.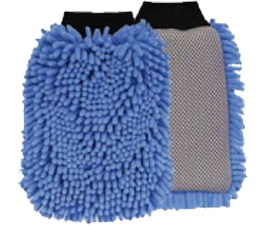 Why You Should Choose Restomotive
Restomotive is based in Denver and has been proud to serve Colorado since we opened our doors in 1973. In 1999, we brought our business into the Internet age so that we could serve not just our home state but all of the United States and beyond. We only sell products that we can stand behind and would use ourselves. Excellence in customer service is imperative to us, and you can expect us to be there for you prior to sale, during the sale and shipping and even after your products have arrived.
Low Prices and Online Specials and Sales
Before you purchase your car wash mitts and pads anywhere else, check out our prices. We're confident that we offer some of the lowest prices around, and we think you'll be impressed. These prices are low day in and day out whether you shop with us online or in Denver. We also offer online sales and specials on a regular basis, and these are great opportunity to save and stock up on your favorite accessories.
Not sure what you need? Let us help. We have experts on hand that are available to you during our standard business hours through our website or by email or phone. Our specialists can answer your questions as well as provide guidance on which products you should purchase based on the task.