Devilbiss Products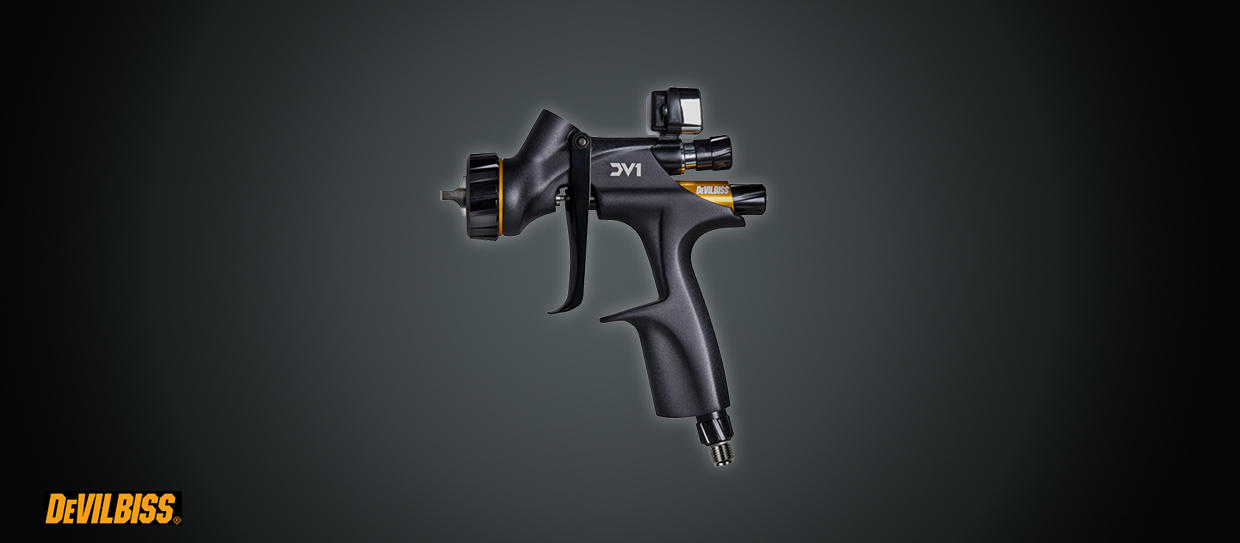 View Products
Devilbiss Product Offering
Devilbiss products are available for sale on our Restomotive website. We offer brands that can supply you with paint, but you also need the right tools to apply that paint in the best manner possible. We offer all of the spray guns you need to ensure that you get the perfect coat for your vehicle. Applying the paint with the proper tools will leave you with a vehicle that exudes a professional-looking paint job. Devilbiss offerings are high-quality third-party parts that will make it easier for you to keep your car up and running throughout the year.
Restomotive auto parts are available online, serving customers in Denver and across the United States. When you visit our website, you will receive an incredible level of service and support. Check out options like a Tekna Premium 3-gun painter's kit so that you can get that perfect detailing for your vehicle. We will work with you to help find the right materials for your project, and we think you are going to love our exceptional customer service. Shop Restomotive products online to find the parts you need, at a price you will love.
Online Product Sales to Denver, Colorado, and the United States
We carry nearly 100 products by Devilbiss that will help you get a professional paint job. When you visit our website, you can browse through these premium products to find the gear that you need to ensure the most successful application of your paint. Our website serves the Denver, Colorado, area, but we can also ship anywhere throughout the United States. Devilbiss products are designed to ensure a successful paint job for your vehicle. Check out our website to see which Devilbiss Products are available.
Devilbiss products are designed to support UV resistant paints that contain high-gloss retention. There are spray guns for primer that will help you get a good base to work from. When you check out all of the products available, you'll find that there is an option for everyone. From the beginning hobbyist to the professional auto shop, these products are designed to be durable and to last a long time. We will help you find the right product for your application. Contact us to discuss your needs so we can recommend the best product for your application.
Restomotive serves Denver and the United States online with superior automotive products. Shop Restomotive online and enjoy superior customer service. We will always work with you to ensure you get the best possible experience. Visit our website to explore and purchase the highest quality paint application products for sale today!
Why Buy From Restomotive
Restomotive is a trusted online source to help you get the best painting products and tools for your auto shop. We have been in business since 1973, and we have been serving customers online since 1999. The company has an amazing reputation for customer service both online and in-person. With a full listing of brand names, you should be able to discover the products you need. If we don't have the item you want, contact us to see if we can get it for you. There's a good chance we can find just the product you're looking for. Go online to check us out and find the parts you need.
Devilbiss products are high-quality, making it easier for you to use and enjoy. Restomotive wants to make the process of maintaining your vehicle easier than ever before, and we will always work with you to ensure you get a great deal on high-quality products with an outstanding level of reliability.
Restomotive serves Denver and the United States online with unique, professional automotive supplies. Visit our website and sign up to receive our free newsletter. By signing up, you will get special deals and information on new products as they become available. Shop Restomotive online to get the value and service that you deserve. We want to help you secure a great deal on your next purchase, and visiting our website is the best way to get started, from the comfort of your home or office.