Online Body Shop and Restoration Supplies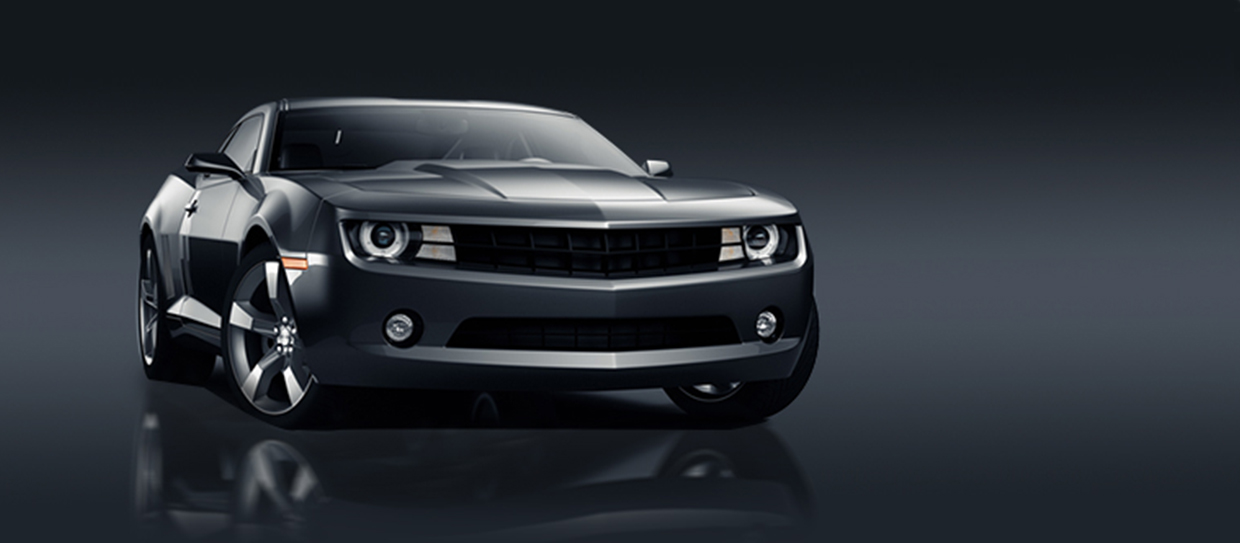 View Products
Online Body Shop and Restoration Supplies
At Restomotive, we understand the importance of proper automotive care. Regardless of the model of car, truck, SUV or van that you drive, keeping the vehicle look great directly affects its value as well as its maintenance and repair needs going forward. Finding the right body shop and restoration supplies for your various needs today is easy to do because Restomotive carries all of the high-quality products that you need in stock and ready for you to order today. Regardless of the type of body maintenance or restoration project that you have planned, we have the supplies that you need.
Your Full Online Source for Body Shop and Restoration Supplies
Do you need to breathe new life into your old truck with a spray-on bed liner? Do you want to protect your vehicle's paint job with a high-grade clear coat? Are you excited about upgrading your car's look with custom paint designs? Whether you have these or other needs for body shop and restoration supplies, you can trust Restomotive to help you see the stunning results that you have envisioned through our huge product line. In fact, we are your full online source for body shop and restoration supplies, and we carry the products that you need in our inventory so that we can process your order as soon as possible. Our many products range from compound pads and polishing pads to rust cure primers, paint kits and much more. These are high-grade products from leading, trusted brands in the industry. With all of the products that you need to improve the condition of your car in stock and ready to ship to you, we take the hassle and stress out of finding the quality auto maintenance and restoration products that you are looking for.
Proud to Be Your Trusted Source for Auto Restoration Supplies Since 1973
Restomotive was founded in 1973 with the primary goal of helping our valued customers in the Denver area to maintain or improve the condition of their vehicles. In 1999, we expanded to provide our customers with the convenience of online sales and we now proudly serve clients across the country. From protective and safety gear to headlight lens restoration kits, spray guns, sealants and more, we carry all of the products that you need for your current and future restoration projects. We even carry quality auto body wash and other maintenance products. With products from trusted brands like 3M, Fibreglass Evercoat, US Chemical and others in stock and ready for you to order right now, we assure you that you will enjoy a convenient shopping experience and benefit from high-quality products that live up to expectations. While local customers could stop by our Denver-area shop, all of our products are available through online orders as well. Regardless of the types of body shop and auto restoration supplies that you need today, check out our large inventory online today.
Place Your Order for Body Shop and Restoration Supplies Today
At Restomotive, we know how important it is for you to have high-grade auto supplies in your hands without delay. You want to keep your vehicle well-maintained at all times, or you may want to improve the condition of your vehicle by completing a detailed restoration project as soon as possible. Regardless of what your specific goals are today, you will be pleased to learn that we keep a large supply of our products in stock and available for immediate shipping. Simply take time to search through our large inventory today, and place your order online for immediate processing and shipping.